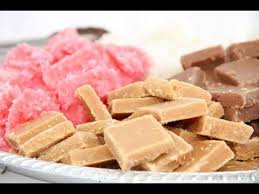 HOW TO START UP YOUR BUSINESS AND TAKE IT TO THE NEXT LEVEL.
Written by: Ryan 50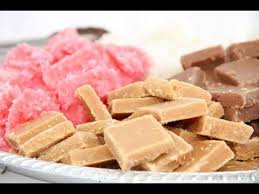 You are an entrepreneur and your business is going great so far! You love doing what you do and it's pleasant for you but you also need that step to take your business to a whole new level. Here is how to do exactly that.
SET GOALS
Setting goals are the best thing you could do for your business. Setting goals let you push through and break boundaries, therefore, resulting in more profit and advantages. It's a great way to clarify your progress and work on moving forward, it is also a great way to continually learn new and better methods to promote your business.
STAY CURRENT
Whatever niche your business is in it's always a good idea to stay up to date with what's happening. You can benefit from this immensely because you can see new technologies that could help with your business and it could also help you with making better decisions with your business.
CHECK UP ON YOUR COMPETITION
Your competitors are people who are after a certain spot that you and your business want to maintain. Checking up on your competitors is very helpful so you know exactly what you are dealing with and exactly how to conquer them. Monitor the way your competitors do their business, how they treat their customers and learn about their weaknesses. You want your business to move to the next level not fall at the feet of defeat.
PRODUCTIVITY
It's very important to increase productivity in your business because it keeps you on your toes and it makes you get things done. You can do this easily by tracking and limiting how much time you spend getting things done which helps you take advantage of your time and use your time wisely. Minimizing interruptions also help in increasing productivity.
TWEAK YOUR MARKETING PLANS
You need to boost up your business is prove that your marketing activities need rerouting. Many businesses don't understand how much marketing (especially online marketing) could really help you move up your business to exactly where you want it to be. Online services alone can promote your goods and services in the most successful ways that will not only bring customers to your business and make you profit, it will also keep people coming back to your business.
LISTEN TO OTHERS
Lastly, the mistake business owners often make when trying to grow their business is not taking help from those who are willing to give it. Listening to other people's ideas will extremely help your business because it helps you see another person's point of view. Often, we think our ideas are the best but two brains are better than one so putting your ideas out for people to build on it and make it better is very important for growing a business.