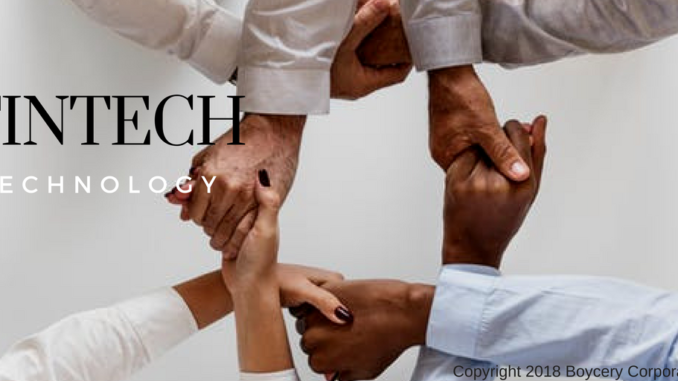 Fintech? What does that have to do with us in the Caribbean?
Written by: John S
Financial technology (Fintech) is the new technology for digitizing money and monetizing data. It is all about how we can capture and create the value-add from data which was previously limited. It is now starting to flow due to an increasingly digitized economy. Fintech has changed consumer participation in business and products and services delivery. Caribbean businesses and technology need to get there, and quickly as well.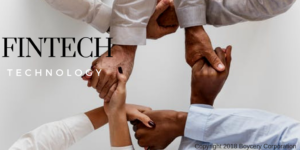 Fintech has enormous potential benefits to all businesses, especially small and medium businesses. Moreso, if Caribbean businesses and business persons can make good on this, then this region can become a significant powerhouse in Fintech. Consider that we have the University of The West Indies across the region, and they have embraced technology as one of its leading developmental paths.
Small and medium-sized enterprises (SMEs) are crucial in economic growth although sometimes they face difficulties in securing finances. With the integration of those technology university graduates into the respective businesses then the company can gain a "one-up" on some of the global competitors. If not a one-up at least a more level playing field.
Fintech will also benefit these businesses by providing them with easier access to funding options. It can be tailored to the needs of small businesses such as:
Invoice finance
Online trade finance
Online supply chain
Merchant and e-commerce finance
Marketplace lending
Just to name a few…
Innovative finance solutions allow improved working capital management, better cash flow, and more stable funding. In addition, Fintech can help businesses through improved customer relationship management, improved payments systems, and collections. It therefore makes sense for the businesses in the Caribbean to gravitate to this, as the customers experience no longer is face to face but also virtual. In fact more and more the balance is geared towards virtual and ecommerce, and unless stated, or with some research the online customer does not really care whether the business is based in Trinidad, Guyana or even Jamaica.
Fintech solutions include supply chain finance solutions and e-invoice portals. This tech can also allow people to conduct transactions through their phones and tablets. Just imagine a supermarket chain doing this…of course it may mean job restructuring as more and more of the staff may need to re-tool.
Data analysts can synchronize the financial data and match bank accounts data from different institutions. Apart from meeting the lenders, investors, and borrowers it has also provided a leveled playing field for greater participation in the business transaction market. More digitized transactions support payments transparency, audit capability and reduced transactions securities.
We should be concerned about Fintech innovations not just in financial services but across the economy. However, market dis-intermediation will be accompanied by collaboration in financial services. Fintech innovations are likely to be accelerated by microeconomic reforms and competition policy. We suspect that the various Ministries of Finance will have to get involved as they will need to stick their hands in and regulate.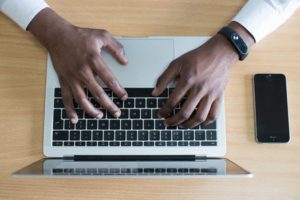 Next 5 Years
The future of Fintech is likely to shift in the next five years. Much of its rise has been driven by the un-bundling of banks. Right here in the Caribbean recently we are seeing the exit strategy of CIBC.  We are likely to see Fintech startups look to build partnerships with large institutions, and also some global mega businesses.
We are interested to see how this trend translates to emerging markets. Financial inclusion discussions are moving away from end-goal in itself and toward financial health improvements. New product offerings may help businesses build financial capabilities in interesting and new ways or manage existing debts better.
Continued experimentation around creating and using alternative data to advance financial inclusion is a major factor towards this tech. For instance, there are great deals done using data such as government records, small business transactions, and utility payments.
More work is expected on data analytics companies and e-commerce reviews…this will be exciting times for companies within our Caribbean basin. Consider Fintech lending in our region and as expansive as cross border collaboration outside of having to be mandated by independent governments.